Meet The SmartWatch that Gives You the experience of an Apple Watch 6
Watch Video Below
This new upgrade gives the smartwatch an improved look, better hardware, and features. It's equipped with a 1.75-inch full touch screen, Customize watch faces, heart rate monitoring, blood pressure, and oxygen levels, multiple sports modes, and most importantly, it's integrated with a speaker and microphone for making calls, all in one place
Now Selling N50,000
Just N25000 only
  Smart Bracelet with Split Screen, Password Lock, Bluetooth Inbuilt speaker, and Latest Sensor to Monitor Health and fitness activities
A Smart Band with inbuilt speaker and microphone HD Bluetooth Earphone 

It is full of features that are the upgrade of the former version, like Rotating button, password lock screen, dynamic watch face, support custom watch face, menstrual check, wireless charger.

This device is the best tracker ever and can be used to collect fitness data and information.

It has  Multi-functions For Health Heart Rate, Blood Pressure, Blood Oxygen, Sleep Monitor, Answering Call, Reject Call, Call Reminder, Message Alert, content Push, Wechat, Sporting, Multisports, Steps, Distance, Calories, Aerospace Aluminum, Corning Glass

It is Sensitive to touch and easy to operate

It has high definition Screen 2.5D Anti-scratch Glass, Single Point Touch for Smooth Operation

Can be used to make Bluetooth calls for safe driving,  Release your hands, instantly answer or reject calls.

Up to 20 meters of effective Bluetooth range and great tone quality.

Read Real-time heart rate monitor with the Latest PPG technology is applied to give you correct heart rate data.

One-touch to test heart rate, blood pressure, blood oxygen, and fatigue Monitor your health status with a simple one-touch on APP

1-year Warranty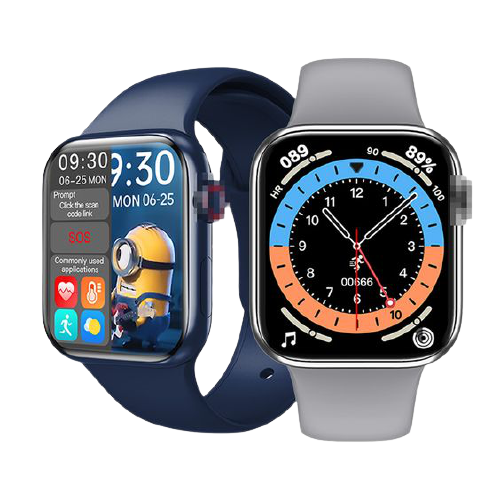 More Features you would love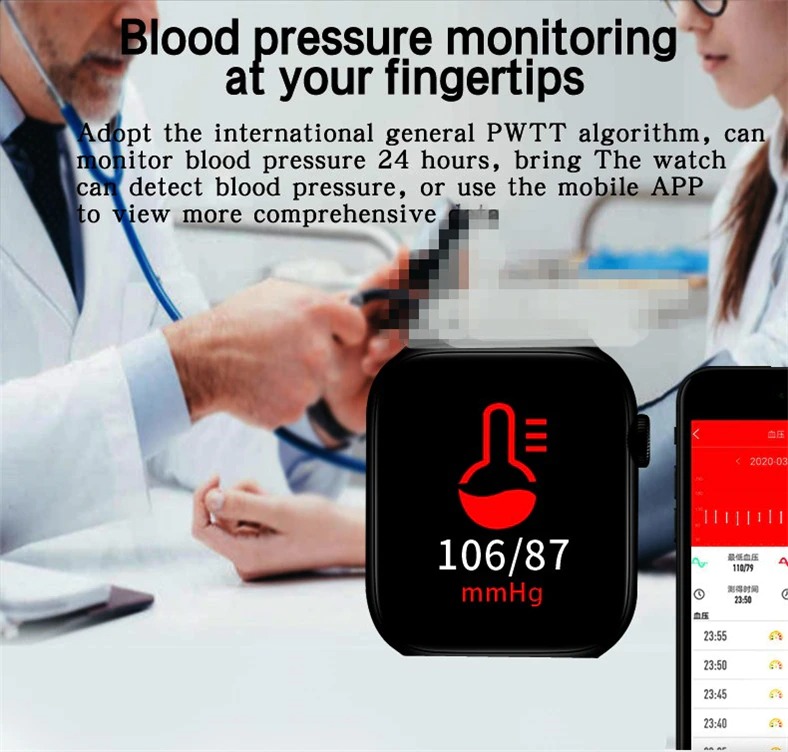 Body pressure monitoring
Who doesn't want to know his/her blood pressure at the age where people fall down suddenly due to high blood pressure.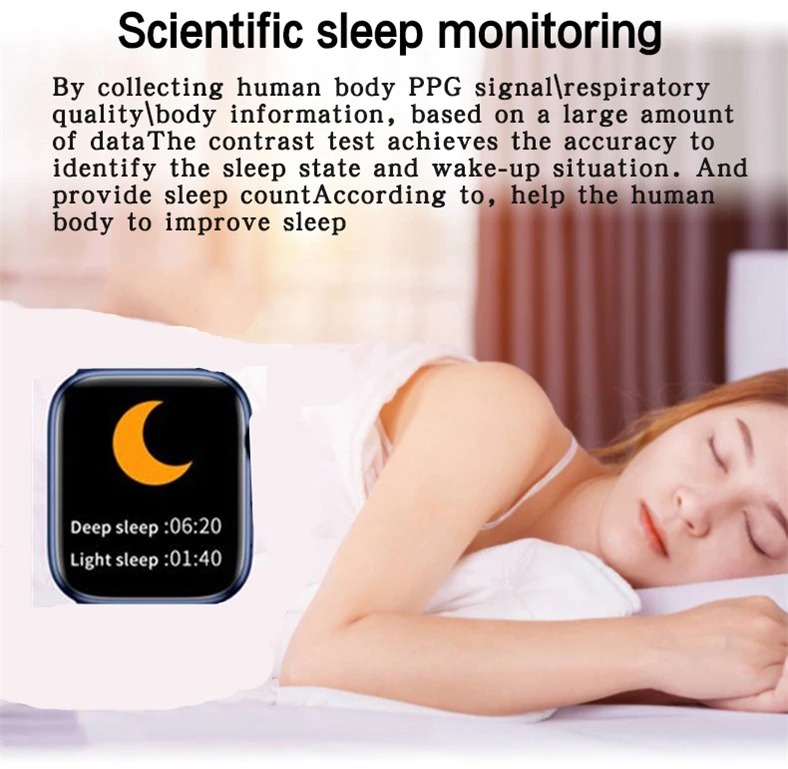 Monitors sleep quality
Monitor your sleep quality
Check deep sleep, light sleep, awake time on APP. Get your sleep quality tracked.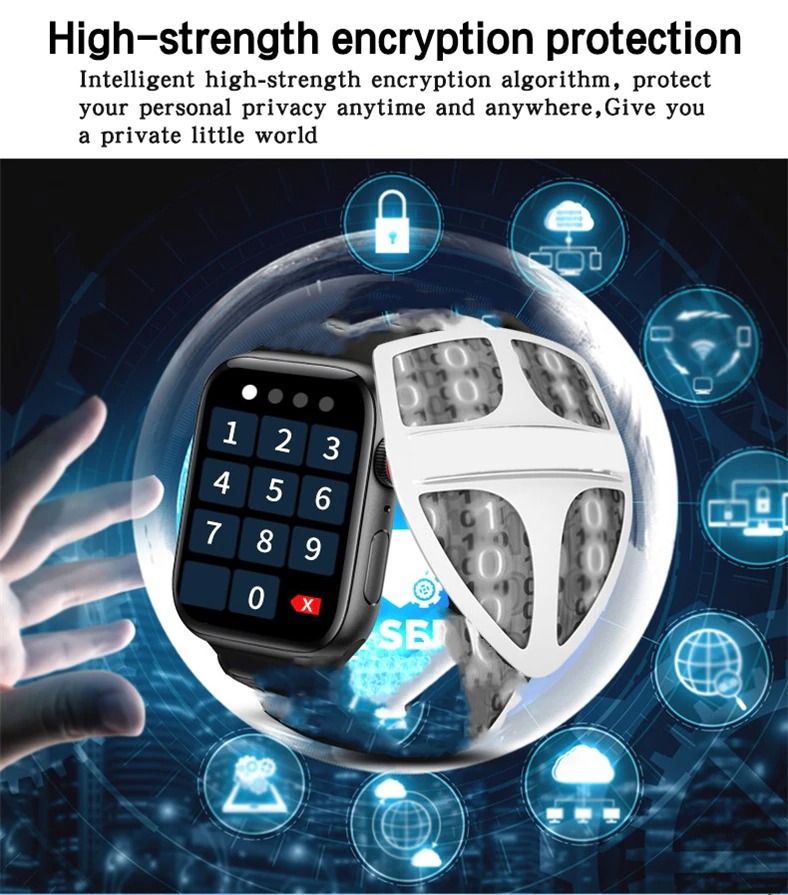 Protect Your Personal Privacy
Through intelligent high strength encryption, you can protect your smartwatch from anybody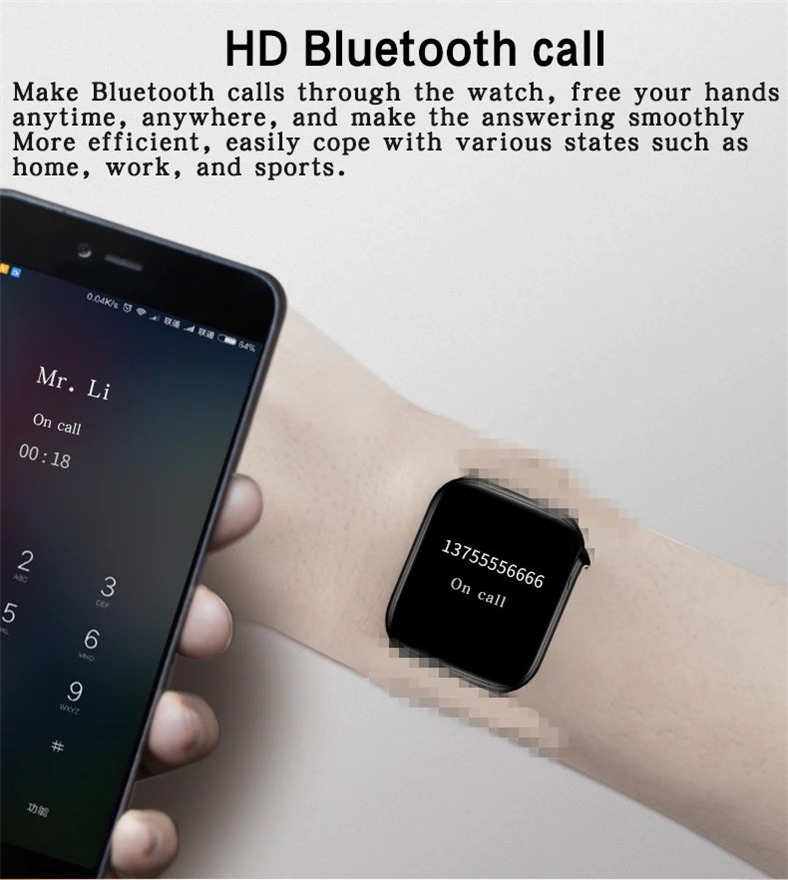 HD Bluetooth Call
Through its Special built-in speaker and microphone, you can make and receive calls without the hassle of carrying your smartphone, especially when you are on the move.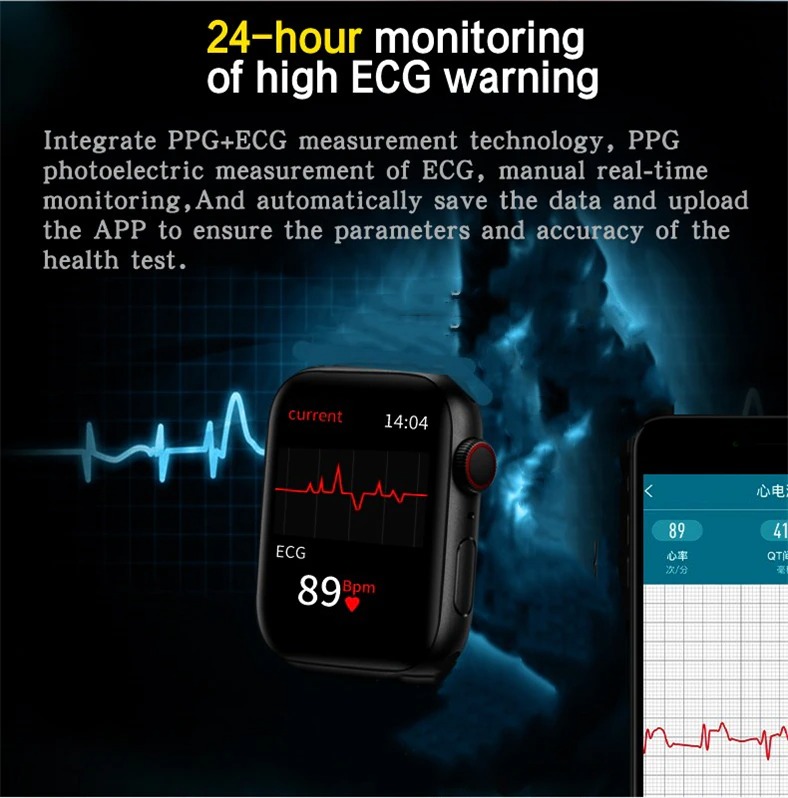 Premium Wireless Bluetooth Earphone
One touch to test heart rate, blood pressure,blood oxygen and fatigue
Monitor your healthy status with simple one touch on APP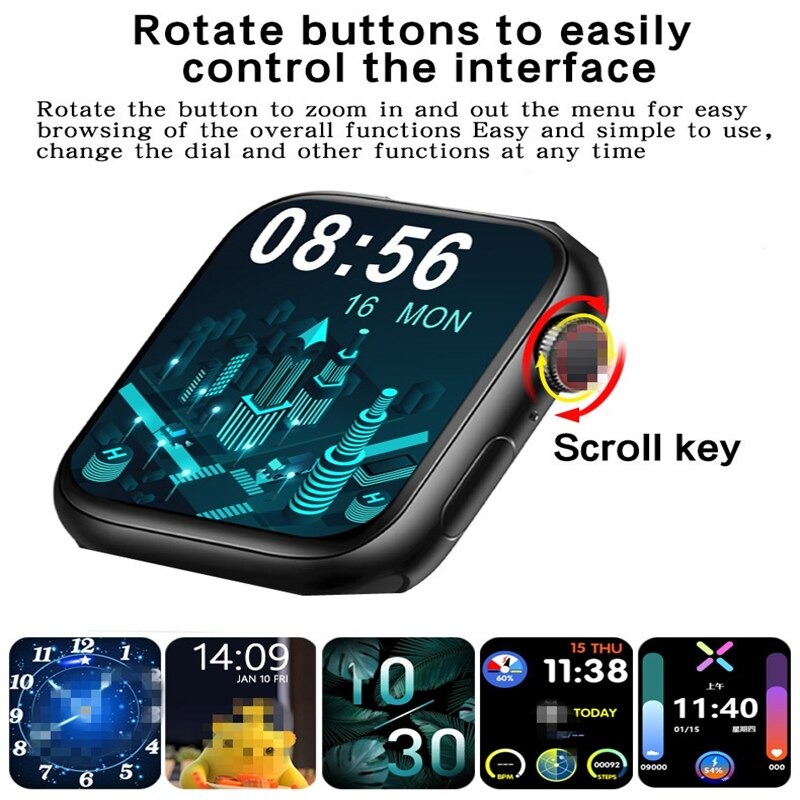 Rotate button to easily control the interface
With the tuning knob, you can easily navigate the different menus on it
Measure Exercise Activities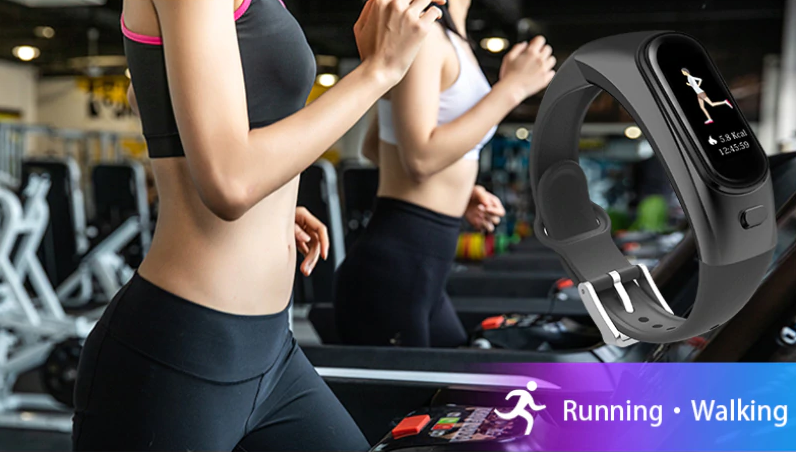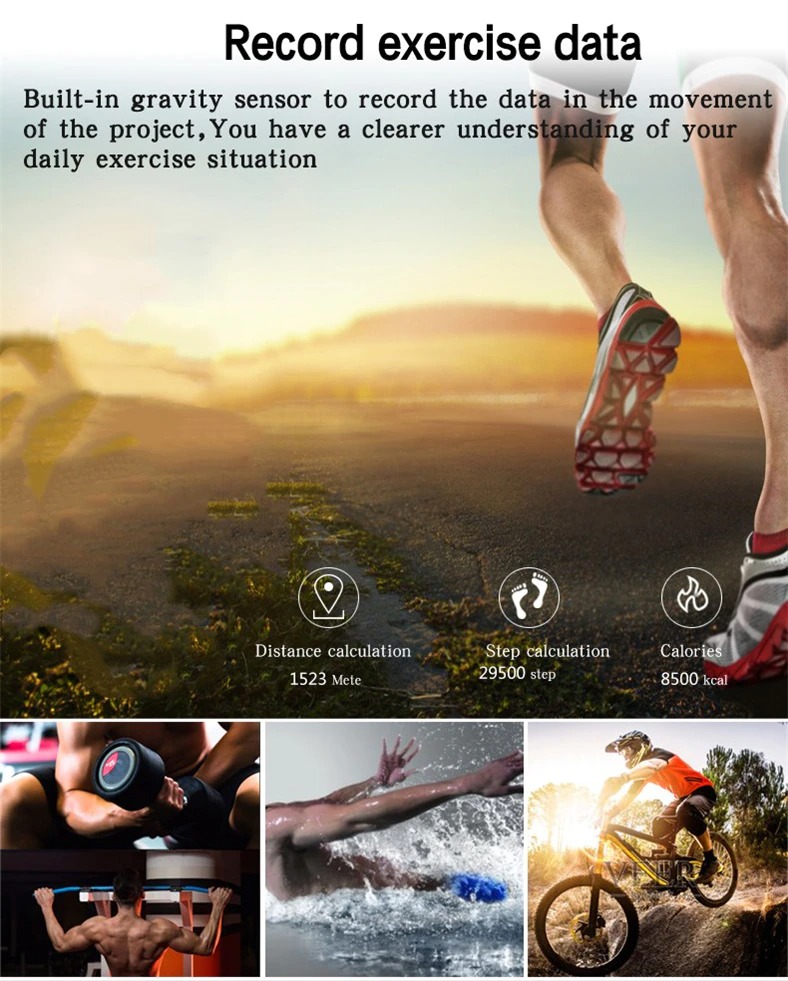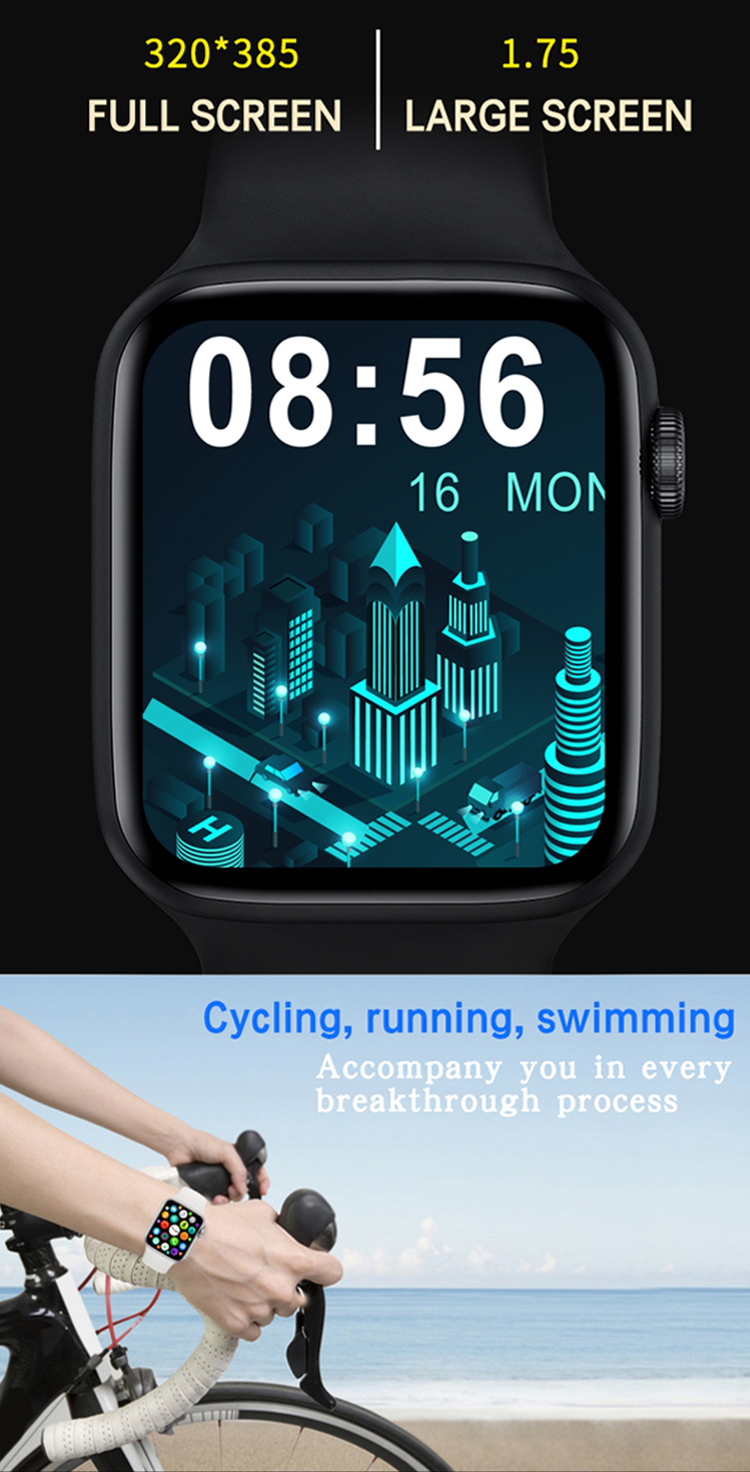 cycling running and swimming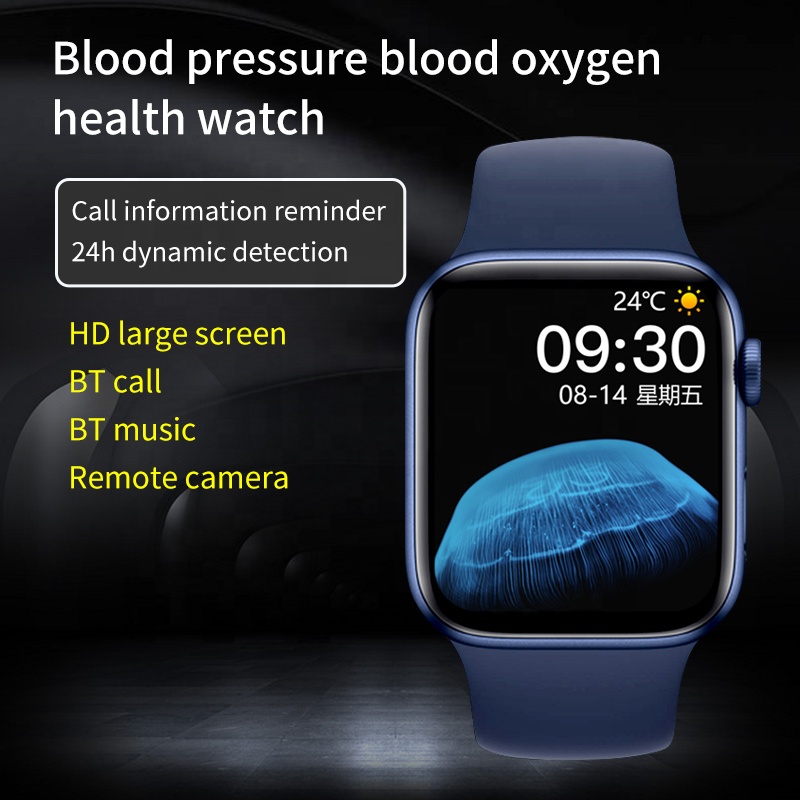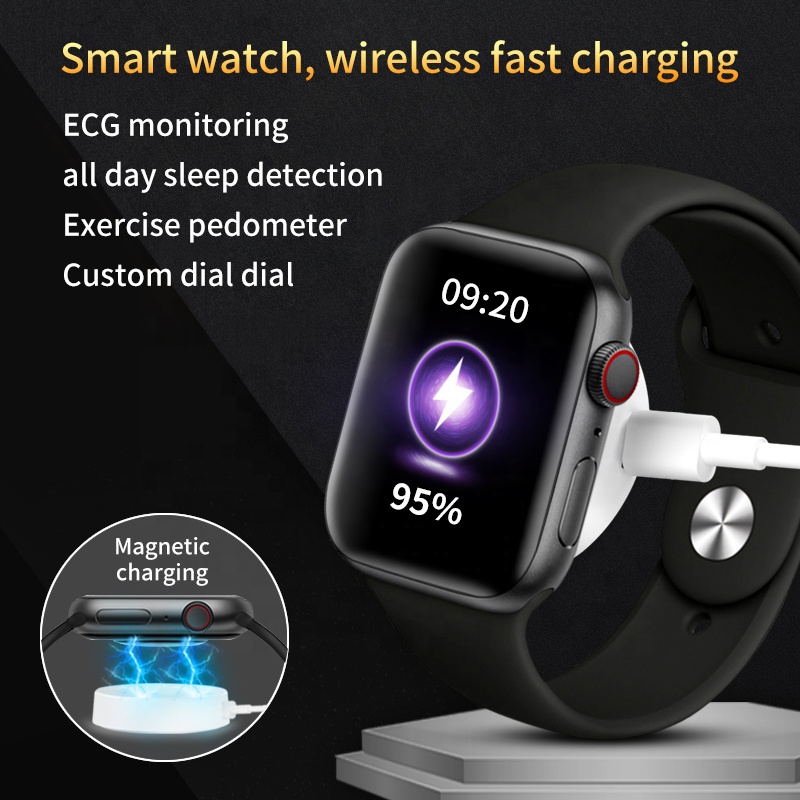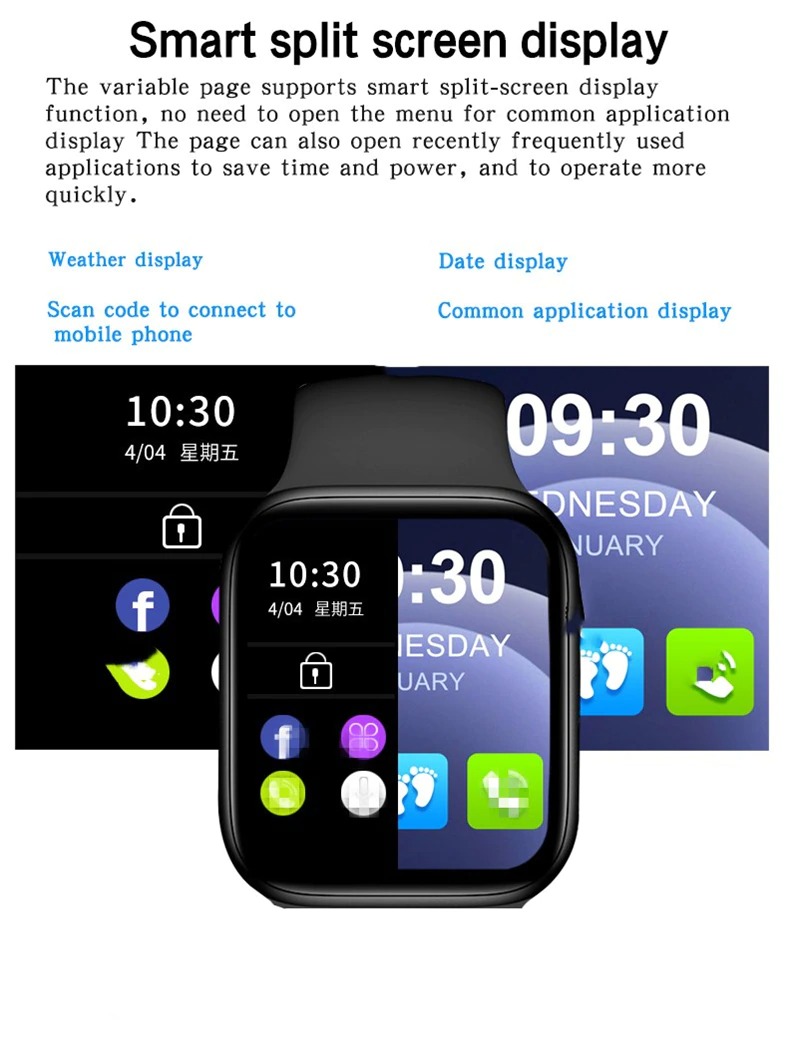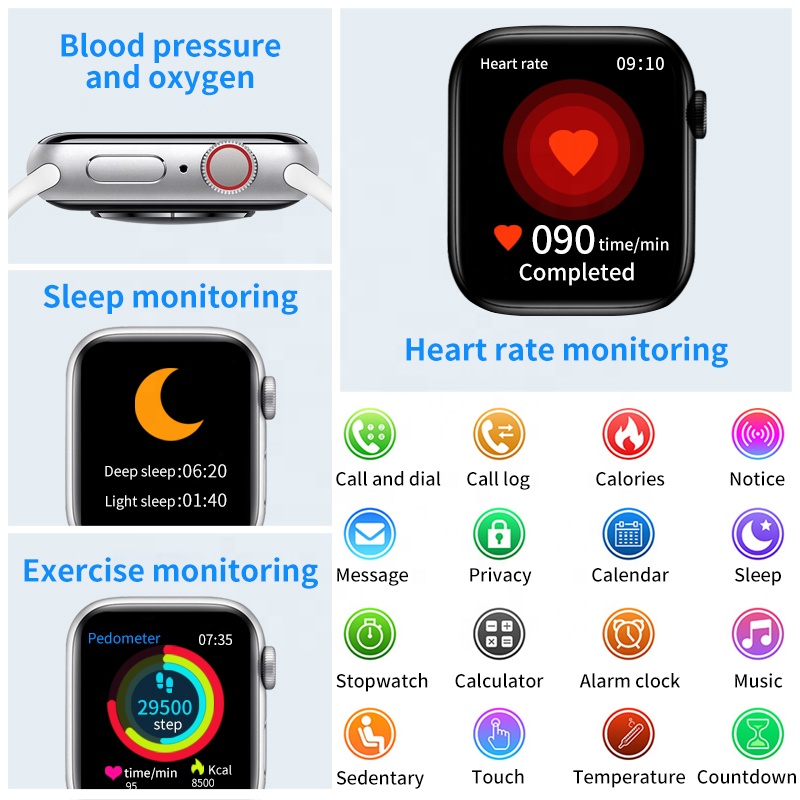 WHAT CUSTOMERS ARE SAYING
Very good product. It is as per description also. Best wishes to the seller
Purchased this for my friend. It arrived three days earlier than expected. The packaging improved over the last generation. The rose gold color looks very good. My friend is very impressed with the functionalities particularly, heart rate monitoring, music control, and the fact that it is water proof (really important in the current times when frequent hand wishing is needed). The battery life of this watch is very good. Overall this is an excellent smart watch for its price range.
An excellent gift for my wife and the price is worth it, Thanks for the prompt
ORDER YOURS TODAY
NOW SELLING
for
N25,000

All orders are payment on delivery-which means you don't pay until you receive the product.
Don't Order if you are not ready to receive in 1-2 Working days as our Delivery services are PREMIUM
Call/WhatsApp us for more inquiries on 08180579044
PLEASE ONLY PLACE AN ORDER IF YOU WILL RECEIVE YOUR PRODUCT IN 24-48 HOURS, AS OUR DELIVERY CHANNELS ARE VERY EFFICIENT



Fill The Form Correctly to place an order today