ULTRASONIC PEST REPELLER
LATEST TECHNOLOGY
New Electronic Ultrasonic Anti Mosquito Insect Pest Mouse killer Repellent
.
feature
100% brand new, high quality

No-toxic, environment-friendly

Safe and odorless

22-65KHz of repelling ultrasonic frequency

80-120sqm of protection

Power source: AC 90V-250V 50-60Hz

Power: 3-5W

Color: White
how it works
It uses bionic wave and electromagnetic work system to repel mosquito, mouse and other pests. It is 100% safe and environmentally friendly
Please Note
1. This machine should be installed at 80-120 centimeter away from the floor. And vertical to the floor and plug to the power socket.
2. The installing point should be avoided from carpet, curtain etc attaching sound material. Otherwise, the decrease of the sound pressure will do harm on the plug effect.
3. It's normal that the mouse and insects will increase at the beginning of the using days. Because they are moving away from their living place after the attack of ultrasonic.
4. This machine can be plug directly to AC 220V (or 100V) power socket. (Power range: AC 90V-250V. Frequency: 50-60HZ)
5. Caution: moisture-proof, waterproof
6. Don't clean the machine by strong impregnant, water or damp cloth. Use a dry and soft cloth with some neuter wash to clean it.
7. Don't drop the machine and make strong striking on it.
8. Using environment temperature: 0-40°C
9. To increase the effect, you should use several sets machines at the warehouse or goods pile-up, several rooms.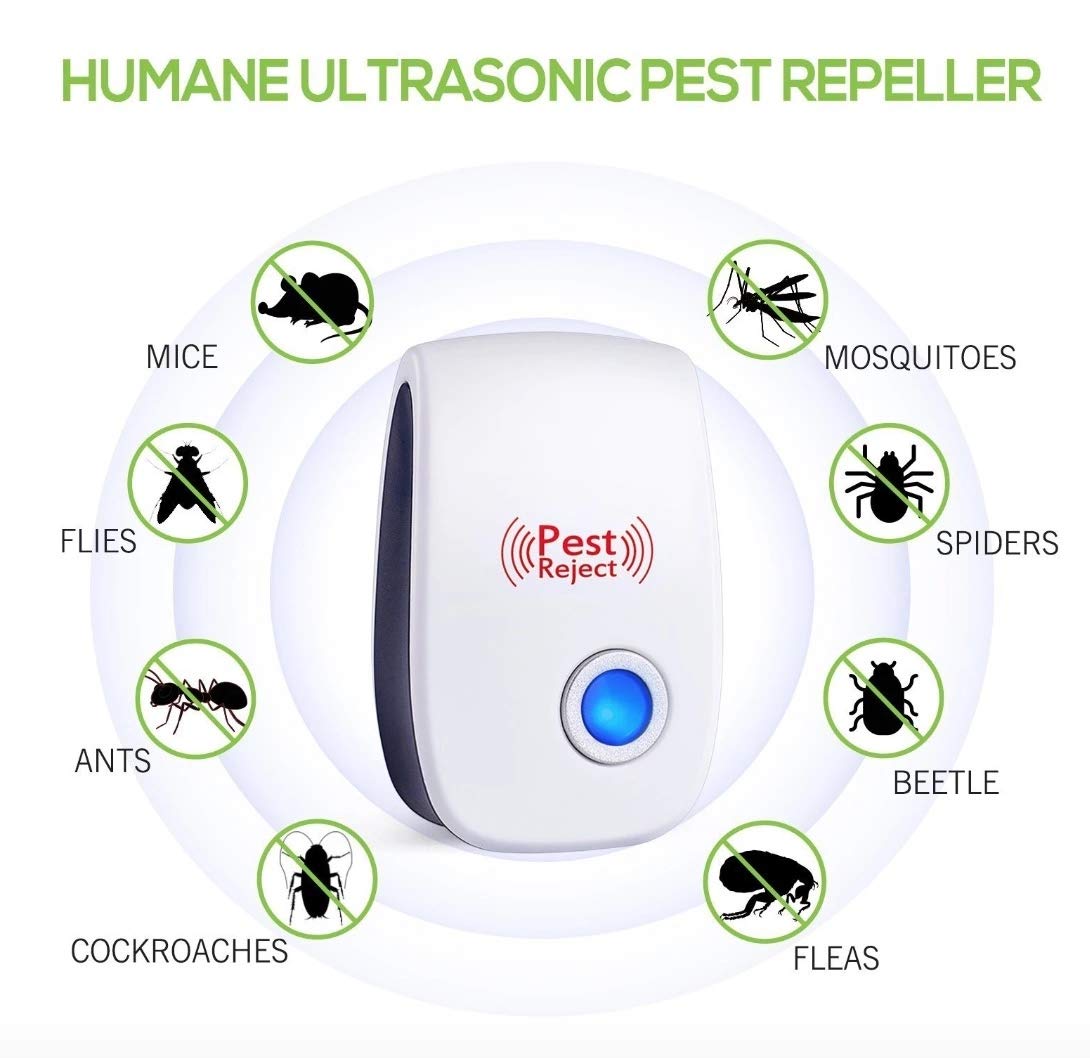 SAY GOODBYE TO THE TRADITIONAL WAY OF REPELLING PEST
ORDER YOURS NOW
All orders are payment on delivery-which means you don't pay until you receive the product.
Don't Order if you are not ready to receive in 1-2 Working days as our Delivery services are PREMIUM
Call/WhatsApp us for more enquiries on 08067388172
Copyright © 2019 -www.smarthomegadgets.com.ng.com All Rights Reserved | Disclaimer | Terms & Conditions | Privacy Policy
This site is not a part of the Facebook website, Facebook Inc. It is also not part of the Google Website or Alphabet Inc. Additionally, this site is not endorsed by Facebook or Google in any way. FACEBOOK is a trademark of FACEBOOK Inc, while GOOGLE is a trademark of ALPHABET INC respectively.