(
FINALLY, CLEARANCE SALES is Almost Done

)⌚Series 6 Smartwatch, 🎧Bass Enhanced Air pod, and a Beautiful Pouch (limited stock available)

Imagine getting these three great products at a giveaway price for yourself and that special person
Get Yours Before promo Ends
Now selling
N45,500
N20,000 only
Meet The Smartwatch That's the Best Alternative to  Apple Watch
Yes, Apple Watch is the Standard for smartwatches but what about getting something really close at a fraction of the price you will pay for others   " you might also be thinking. what about the quality. Well, this watch got you covered, that's why it is the people's favorite. you get all the functions you desire from a Smartwatch here and much more. For a fact, this gadget is honestly, truly very good. 
1. It's Affordable
No need to use a month's salary to be able to afford a decent smartwatch. This series 6 T500 smartwatch, unlike the Apple Watch, Android Wear, or other comparable watches, is under N30,000. And plus all it has great functionality, for a really good price.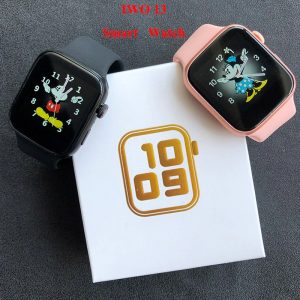 2. It's User-friendly
The primary goal for the manufacturer of this smartwatch is to simplify the user experience. While the use of apps that might overload the whole system is more limited than that of the Apple Watch, the series 6 smartwatch delivers all the notifications your heart would ever desire. And actually, that's the real point for buying one, right?
3. It's iOS And Android Compatible
Picture this: a device that does not select but can be used on all smartphones.
4. You Can Take Calls
It's nearly impossible to find a wearable this affordable that you can take calls from. You can with this one. This is especially a great feature you will love.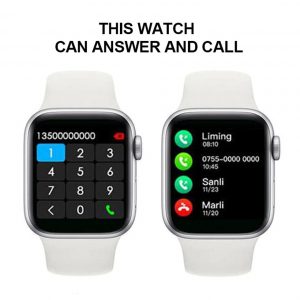 5. It Looks so Good
We know you love good things and like they say looking good is good business. This watch will nicely fit you as it features a 400 x 400-pixel HD display that's vibrant and rich and is IP67 rated, meaning it is waterproof. It's sleek and streamlined enough to look good at the office and at the bar.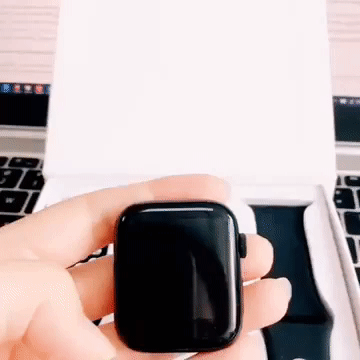 It is Affordable and has great functions 

Highly customizable – you can set your profile pics on the watch.
Serve as your personal digital assistance – to check sports activities, notifications from the phone, and check the health vitals.
It comes with Bass enhanced Air pod and a beautiful Pouch
What About The Two Other Products
Bass Enhanced Airpod and a Beautiful Pouch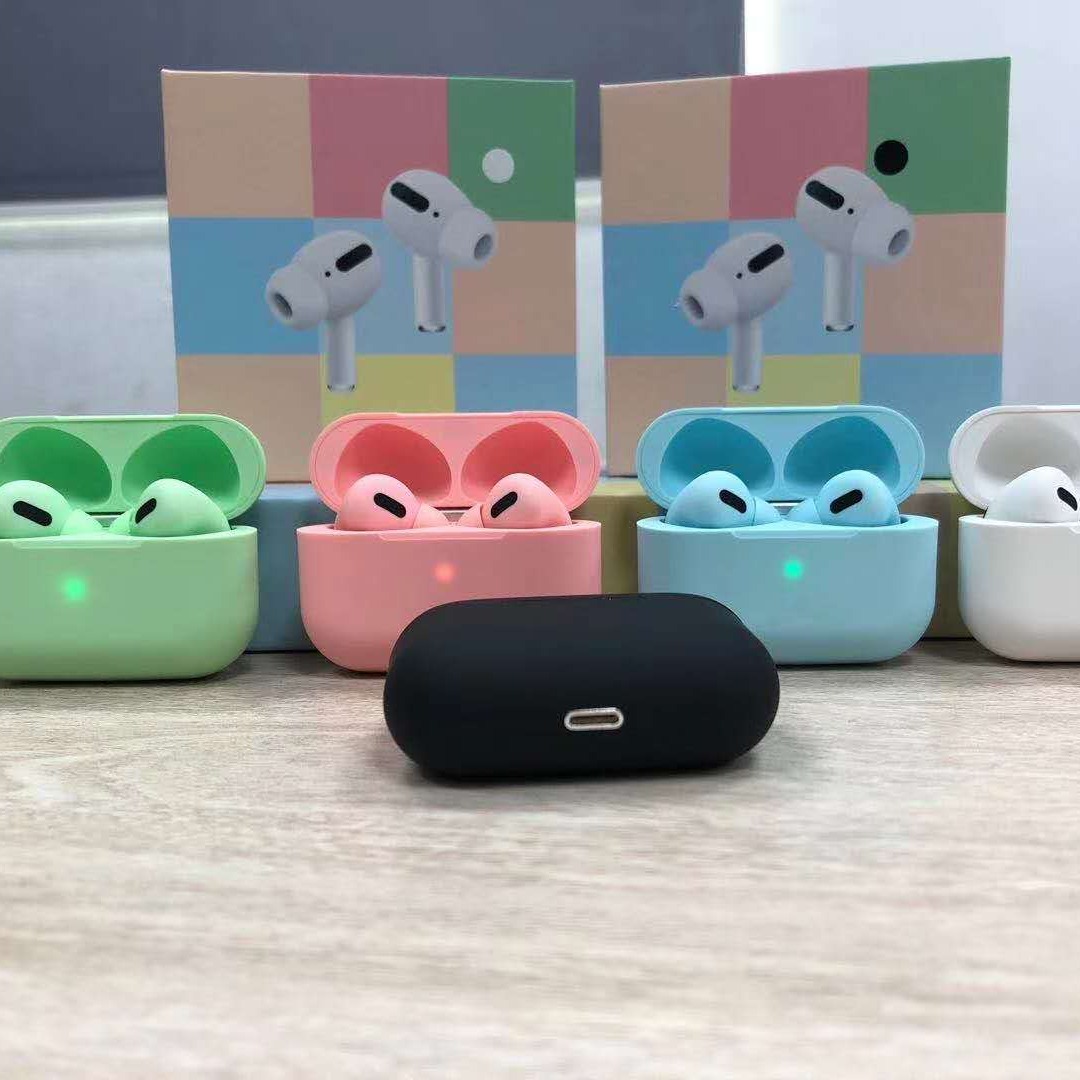 Bass enhanced Air pod
For a great wireless headphone experience, no need to go round with those long ropes around your neck anymore, enjoy a bass-enhanced Air pod anywhere and anytime.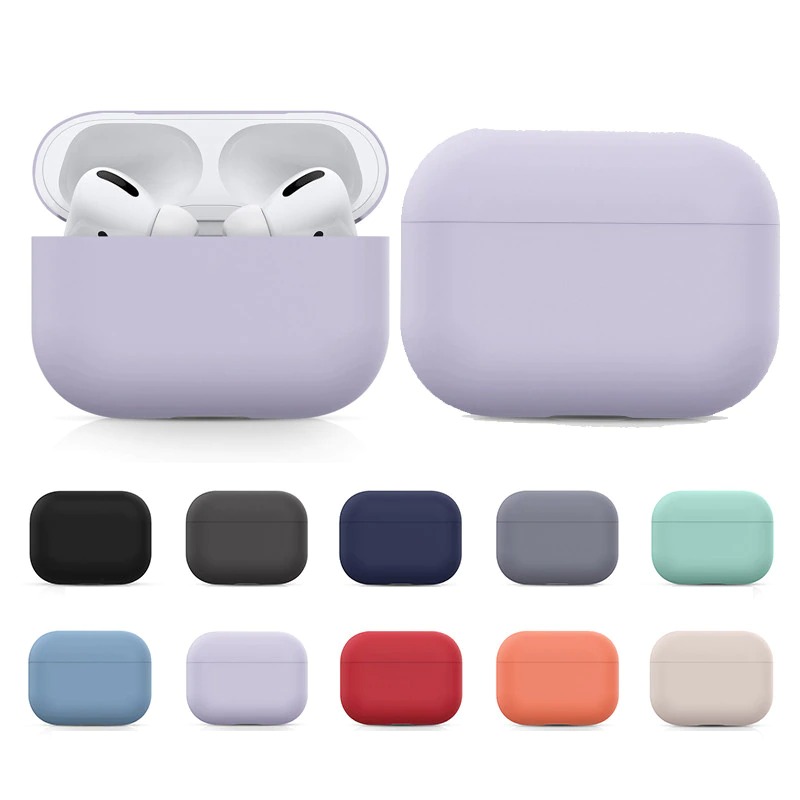 Beautiful Pouch
Get a beautiful covering for your Air pod to protect it against rain, sun, and dirt. And yes it is fashionable too.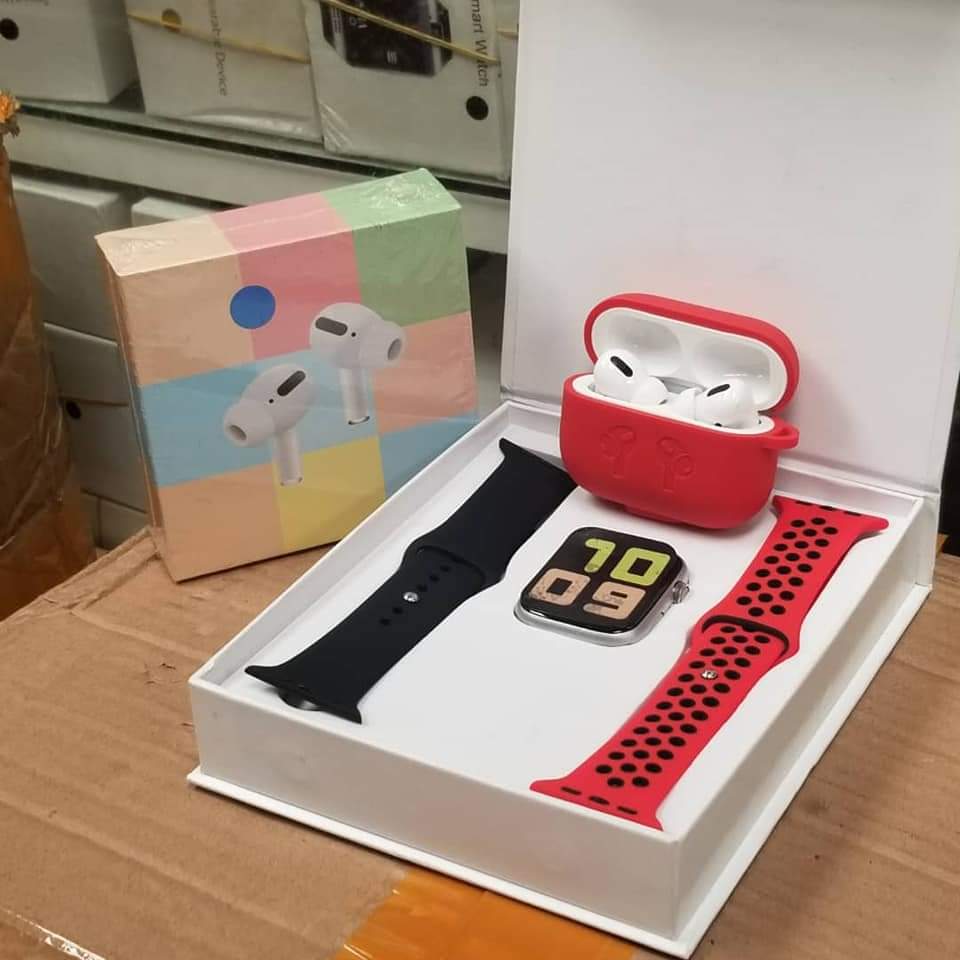 WHAT CUSTOMERS ARE SAYING
I'm not too tech savvy and wanted a good basic intelligent watch with good apps. If you're like me and want to get incoming call notifications by the watch vibrating and also want to know your blood pressure, how much you slept, or how many steps you've taken amongst other basic functions, then this is the watch for you. No need to spend a fortune, I really like this watch.
This is an uncommonly good smartwatch, with a lot of handy features for a great price. The watch is thin and fits close to the wrist. The band is a silicone rubber that's very flexible but also seems sturdy enough. Plus, it uses standard pins, so it's simple enough to change bands. It comes with a printed manual where there's a QR code to download the "Fitpro" app.
I got this for my husband's birthday and he is loving it! It was very easy to install and delivery was quick. He loves gadgets and I am glad he was happy to receive them.
Get Your Smart Watch, Bass Enhanced Air Pod, and Pouch

For just 
N45,500

,
N20,000
Free  Delivery in Lagos, Abuja, and Port Harcourt: other states come with a small delivery fee We process orders between Monday and Saturday. Orders already processed will be delivered between 1-3 business days of ordering the product.
Fill Order form Below