Top Offer – Smartwatch, Airpod + Pouch
Make and Receive calls, LCD Screen Smartwatch with Heart Rate and Sleep Monitor, IP67 Waterproof Activity Tracker with Pedometer, Fitness Watch for Android and iOS
Today's Price  
N40,000
N20,000
Hurry just 50 left
Multiple functions: this smartwatch includes more practical functions, activity tracker (pedometer, calories, distance), heart rate monitor, sleep tracker, 8 sports modes, call notifications, SMS and app messages (whatsapp, facebook,  music and camera controller, sedentary reminders, alarm clock, stopwatch, weather, find your phone.

1.4 inch full touch screen: fitness watch with 1.4-inch tft LCD color touch screen display for exceptional HD quality. 

heart rate monitor and pedometer: fitness tracker watch built in a high-performance motion sensor automatically monitors and detects your heart rate in real-time, helps you better grasp changes for your health, and record accurately calorie consumption, distance, steps. you can view historical data in the App 

sleep tracker and alarm clock: smart band can record your deep, light, and awake sleep patterns, and track your sleep quality status to get a better understanding of your health and make reasonable adjustments to your lifestyle. you can also set an alarm to wake you up softly every day. t.

ip67 waterproof: with the technology of ip67 waterproof, the smartwatch will not be damaged even if you wash your hands, bathe and swim while wearing the fitness watch. meet your daily needs. (note: the smartwatch does not prevent hot water and seawater.) after connecting to the phone, you can also see the real-time weather forecast. Note: The product should not be tightly close to the skin, otherwise the skin cells will not be able to breathe.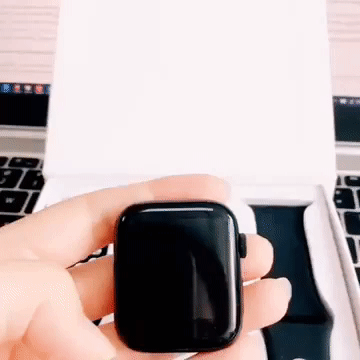 Core Functions
Support Bluetooth call, Heart Rate, Blood Pressure, Blood Oxygen, Thermometer

Steps, Fruit with 5 Size, 44mm changeable band, Smart Beehive style menu, The nine-box menu.

Bluetooth Push: SMS, WeChat, Email, Facebook news and other APP notifications reminder

Heart Rate Monitor: Heart rate monitor, monitor your heartbeat 24 hours

Pedometer: Exercise steps, calorie consumption, exercise mileage record




Sedentary Reminder: It's time to get moving and change your unhealthy lifestyle

Sleep Monitor: Record and analyze your sleep status scientifically and quantitatively

Find Phone: Anti – loss reminder. Two – way search




Bluetooth Music : Control music playback on your phone




Calling: support Bluetooth calls with Speaker and Microphone




Special function: Calculator, Sound recording

Vibrate Motor: Support

Other functions: Alarm clock, calendar, stopwatch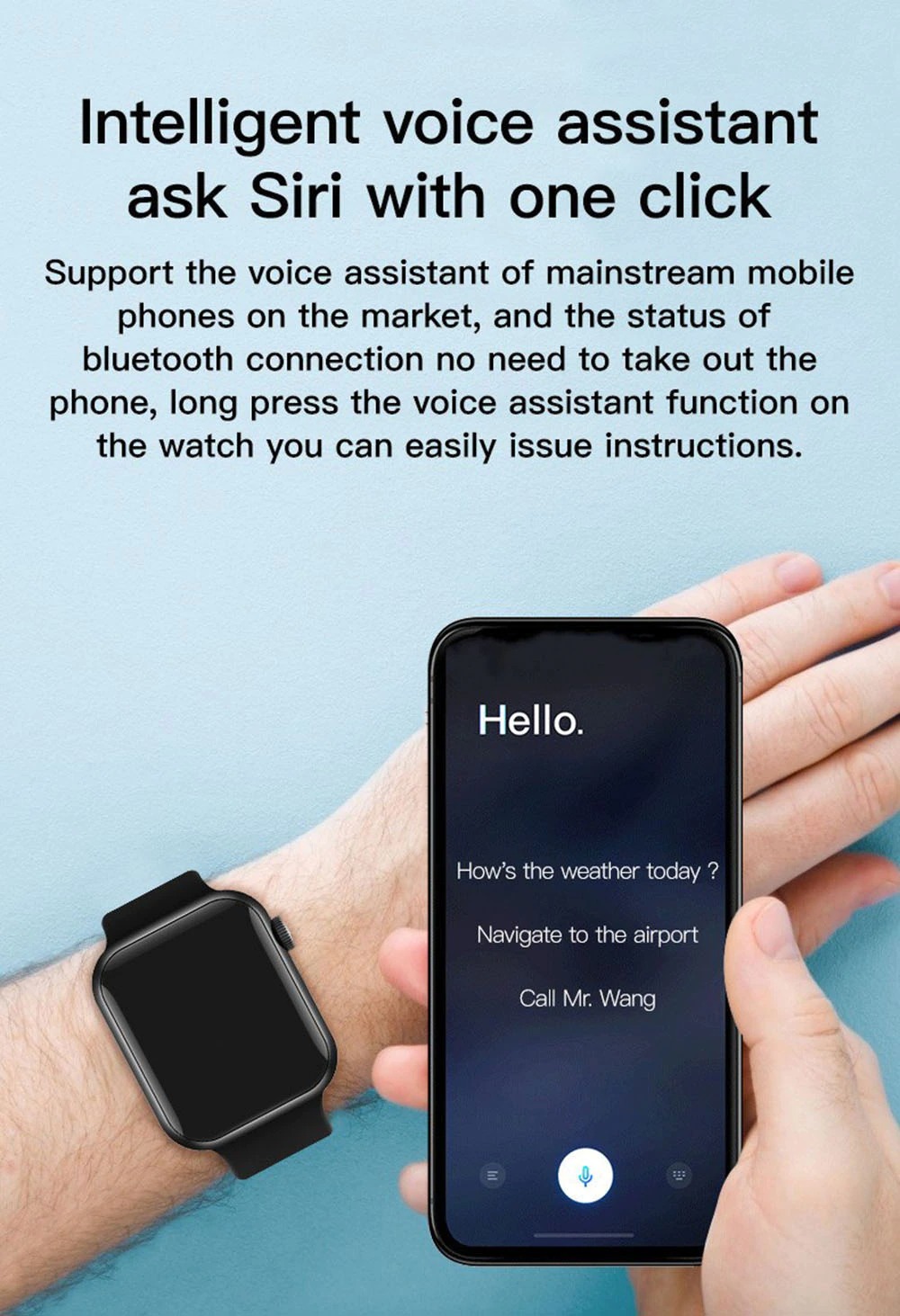 More About this product
You can push the picture on your phone to your watch as a watch face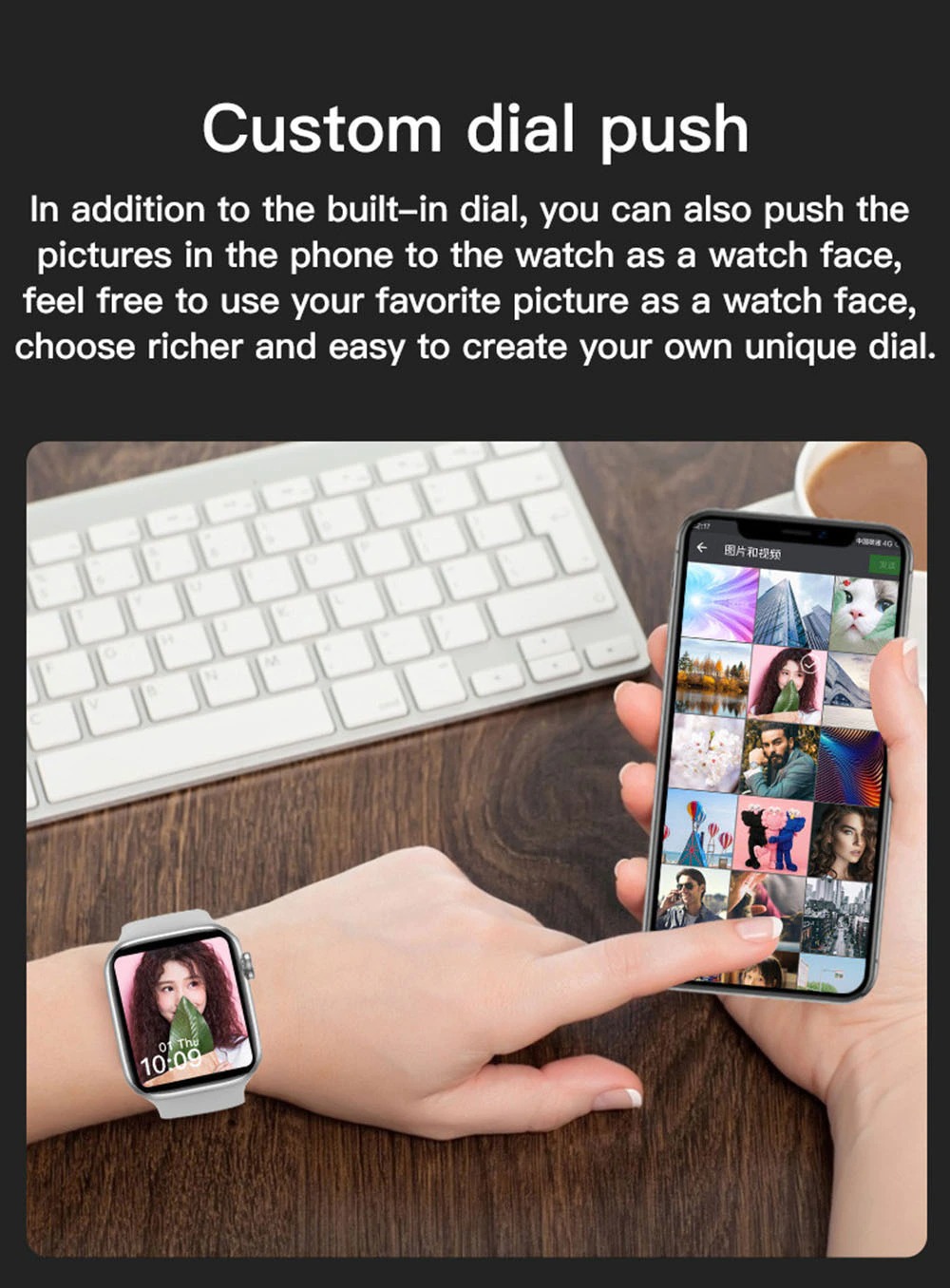 Protect Your Health all day long
using the latest sensor to monitor your heart rate, blood pressure with the accurate algorithm that comes with this device.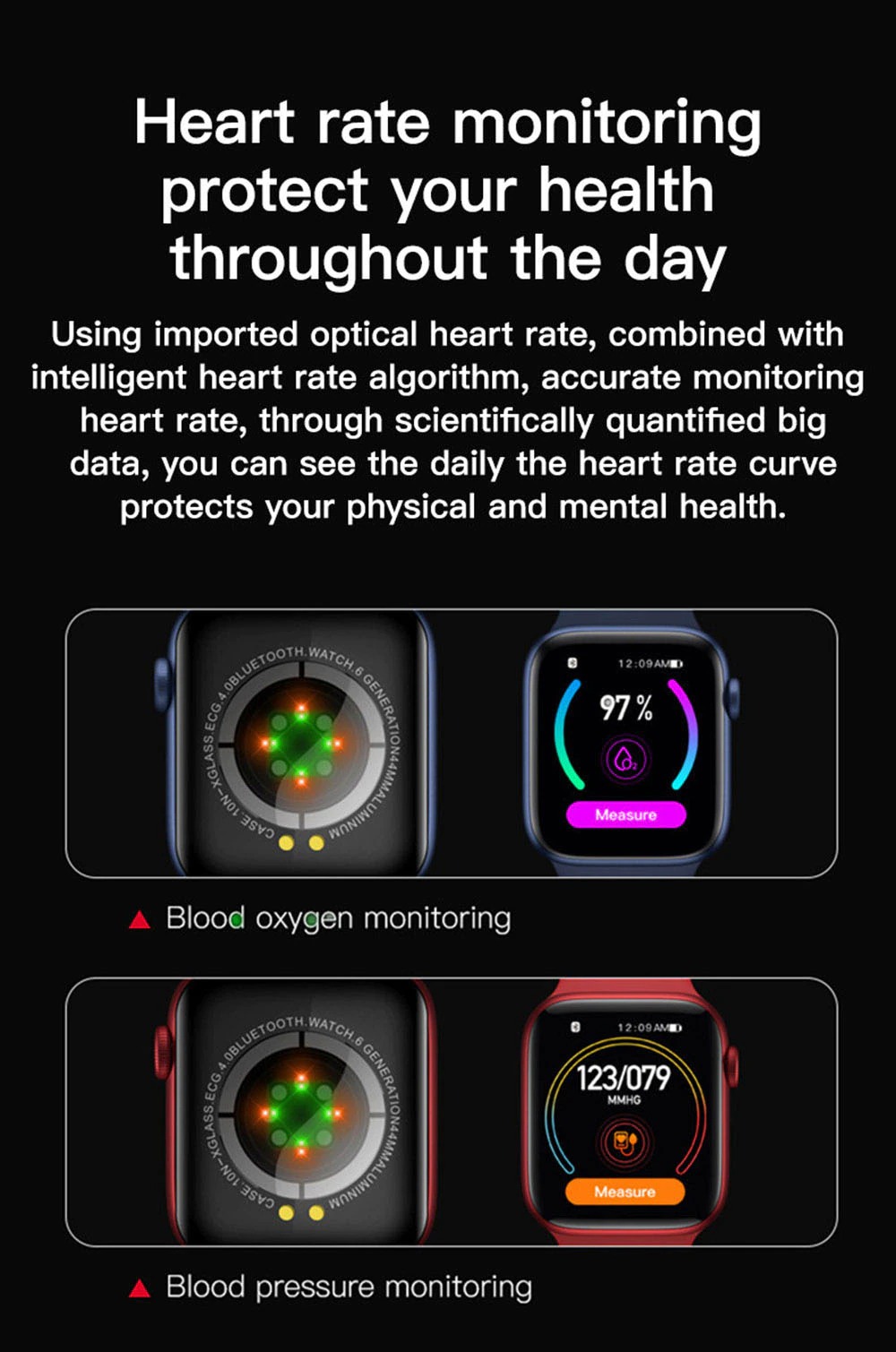 Snap Picture remotely using your Smartwatch
Just turn on the feature on the App and the rest is easy as breeze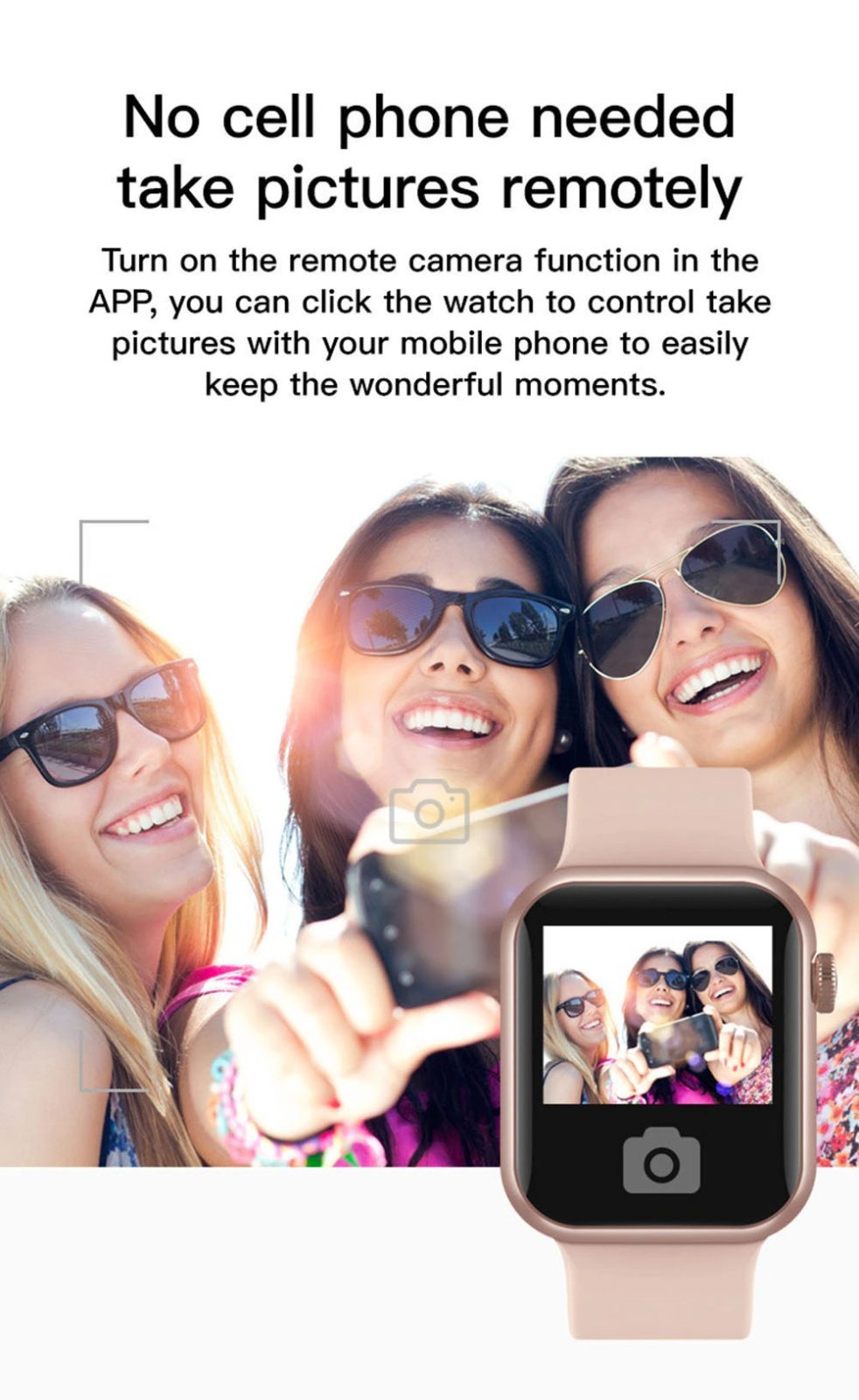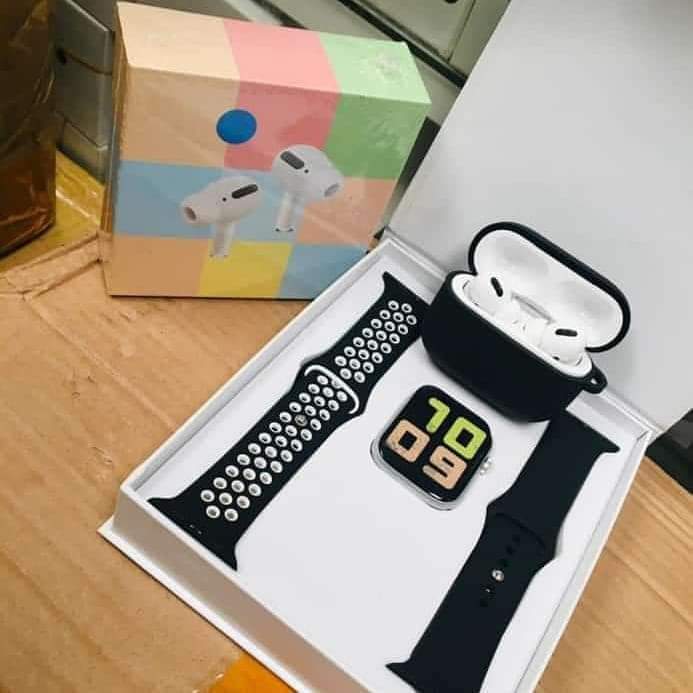 This is an uncommonly good smartwatch, with a lot of handy features for a great price. The watch is thin and fits close to the wrist. The band is a silicone rubber that's very flexible but also seems sturdy enough. Plus, it uses standard pins, so it's simple enough to change bands. It comes with a printed manual where there's a QR code to download the "Fitpro" app.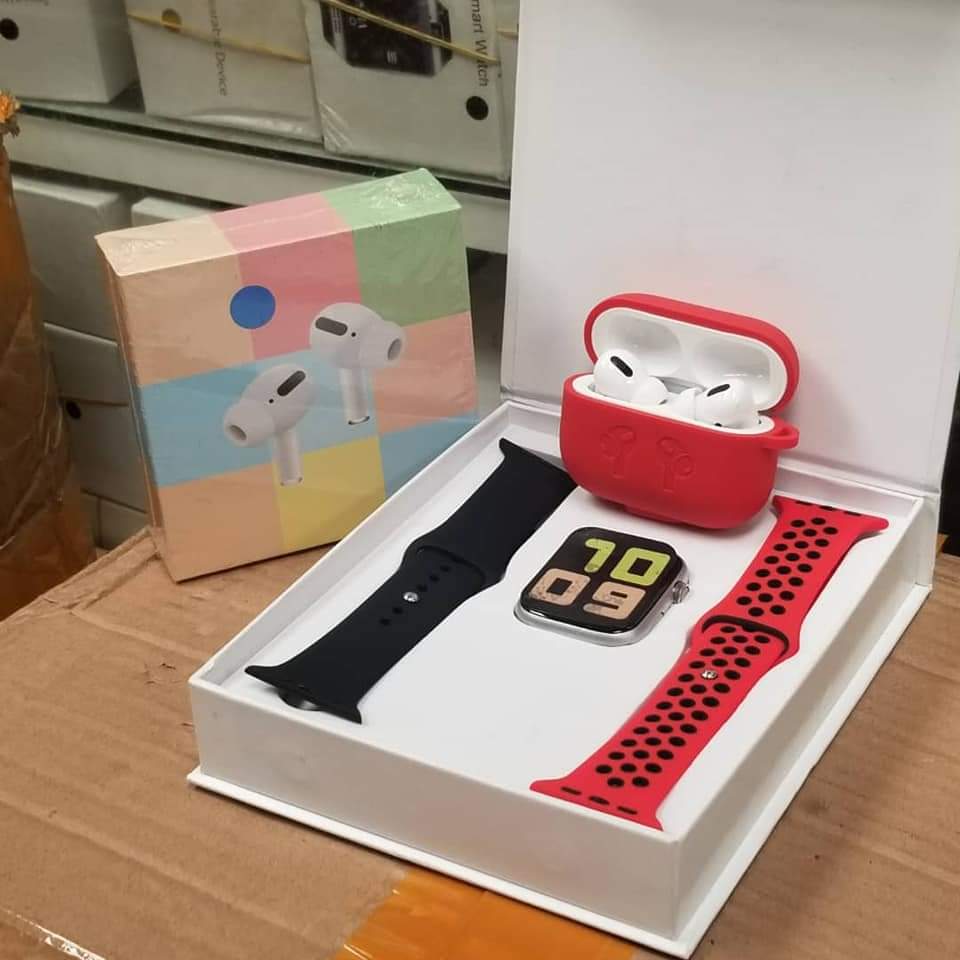 I got this for my husband's birthday and he is loving it! It was very easy to install and delivery was quick. He loves gadget and am glad he was happy to receive it.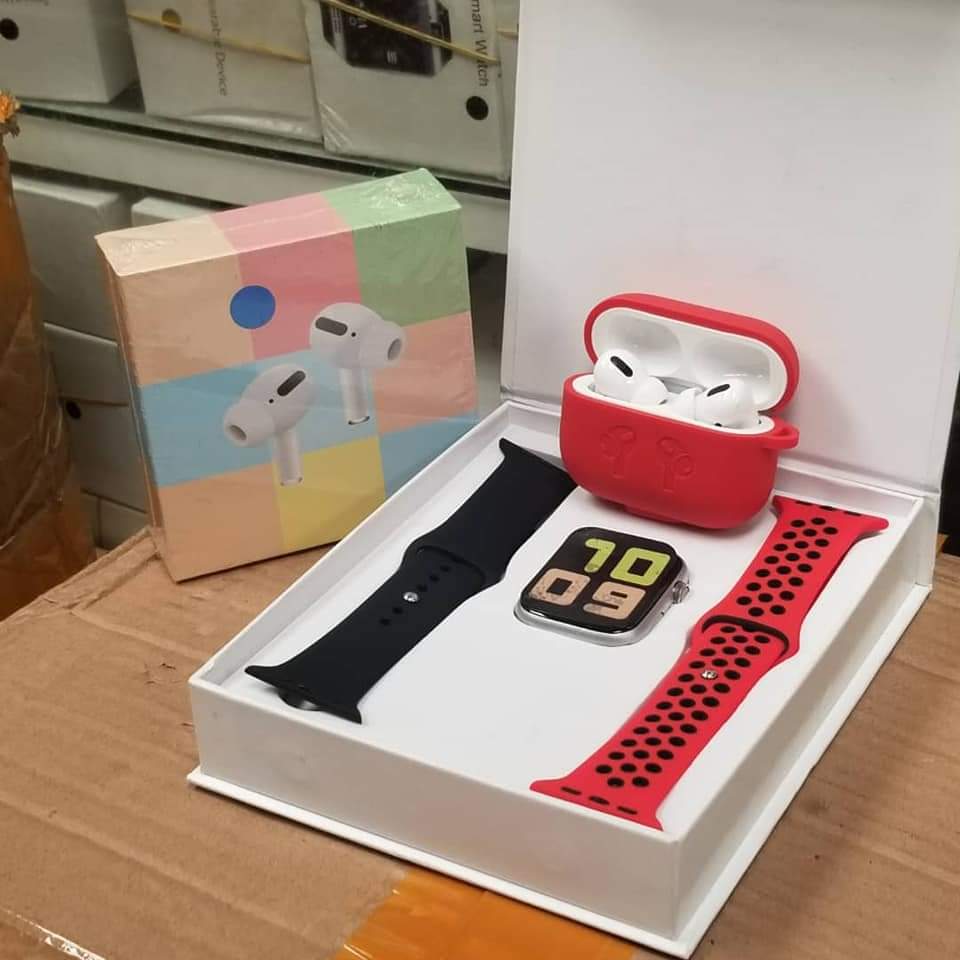 I'm not too tech savvy and wanted a good basic inteligente watch with good apps. If you're like me and want to get incoming call notifications by the watch vibrating and also want to know your blood pressure, how much you slept, or how many steps you've taken amongst other basic functions, then this is the watch for you. No need to spend a fortune, I really like this watch.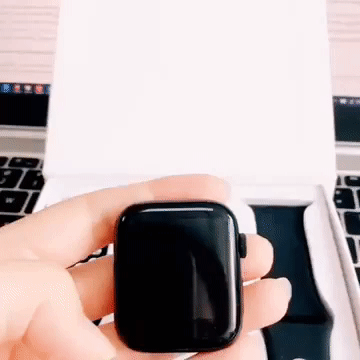 I really love this smartwatch and the convenient of its use. Sensors are sharp makes things very easy by just putting the watch on my wrist. 
ORDER FOR YOURS NOW LIMITED STOCK AVAILABLE
All orders are payment on delivery-which means you don't pay until you receive the product.
Don't Order if you are not ready to receive in 1-2 Working days as our Delivery services are PREMIUM
Call/WhatsApp us for more enquiries on 08180579044