W6 smartwatch, the best you deserve, Great for Personal Digital, Health and Fitness Assistance.
get yours for a 40% Discount Plus a free delivery nationwide
Every Body Deserves Better
Smartwatches have evolved as compared to what they were a few years ago. The emphasis has now moved on from smartphone notifiers to other greater purposes for digital, health, and fitness utilities such as making and receiving calls, health management through Apps, fitness activities tracker among many other outstanding utilities.
Gone the days where real and functional smartwatches belong to a particular set of people because it is expensive. We all deserve better and can enjoy the benefits of technology together.
This W6 Smartwatch is the 2021 upgrade. It's really cool and sleek with a full HD display screen.
This gadget is Android & iOS compatible and its function and utility are enormous.
1. Ability to check your body temperature, heart rate, oxygen level, and blood pressure,
2. Ability to measure your exercise steps, calorie consumption, exercise mileage record, etc
3. No need to rush and pick your smartphone, you can make and receive calls right from your wristwatch
4. Receive all notification right on your smartwatch, SMS, Twitter, Facebook, Whatsapp, etc. so you won't miss any important message again
5. Play Music via bluetooth to your watch
6. Record and analyze your sleep status scientifically and quantitatively
7. Quickly calculate on the go with this amazing smartwatch
8. You have close to 10 theme on the screen, choose the one that the occassion for you.
9. Measure your ECG data
10. A very strong battery life up to 220MAH.
11. Ip68 waterproof, no need to bother rain or water splash.
12. other functions includes: Alarm clock, calendar, call and sms reminder, GPS navigation etc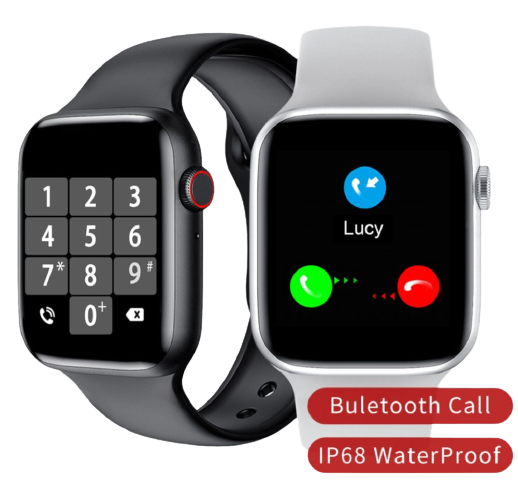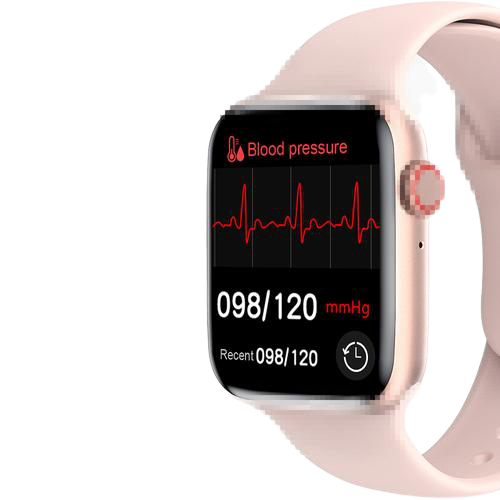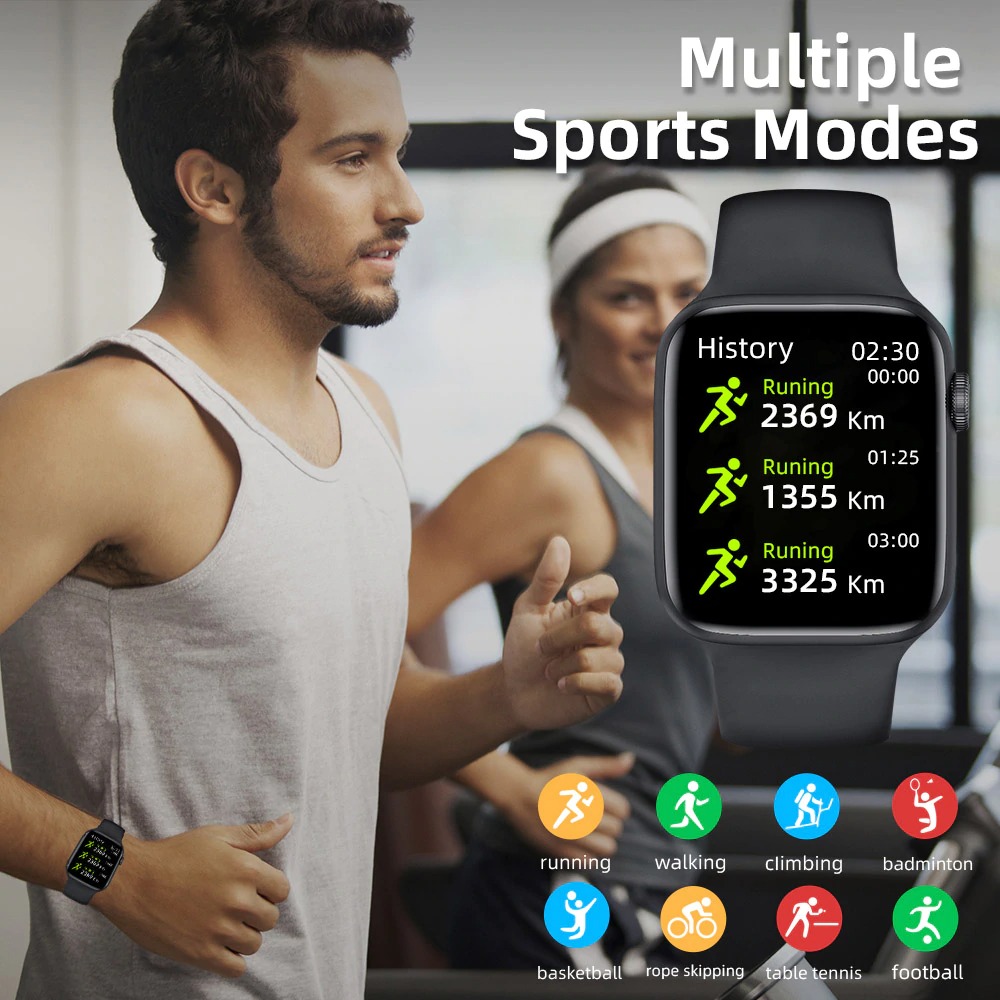 WHAT CUSTOMERS ARE SAYING
Love the user interface of this. It is so simple to operate both from the watch and my cell. It tracks everything and keeps me alerted to my needs or when I've been sitting for too long during the day. There's a few different watch modes to choose from but they all look very sleek and professional. I have not had to charge it yet so the battery life is super long. It fits my wrist nicely and secure without cutting off my circulation
This smartwatch is comfortable to wear and fits tight on my wrist. The setup was simple and easy to get it up and running. The app is fantastic and easy to use pairing with the app was so simple. The watch face is clear and easy to read. The touch screen works well. The watch seems to be very accurate and it does a good job of calculating my health stats while working out. I am happy with this watch it was a great value.
An excellent gift this festive season and the price is worth it, Thanks for the free strap.
 GET YOUR BEAUTIFUL SMARTWATCH TODAY ORDER  NOW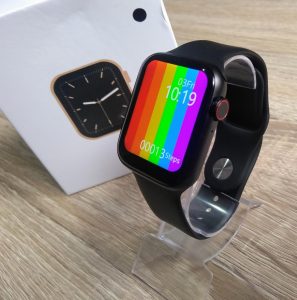 NOW SELLING
@
N30,000
N17,500
All orders are payment on delivery-which means you don't pay until you receive the product.
Don't Order if you are not ready to receive in 1-3 Working days as our Delivery services are PREMIUM
Call/WhatsApp us for more inquiries on 08180579044
Delivery within Lagos is free, while other state is charged based on location